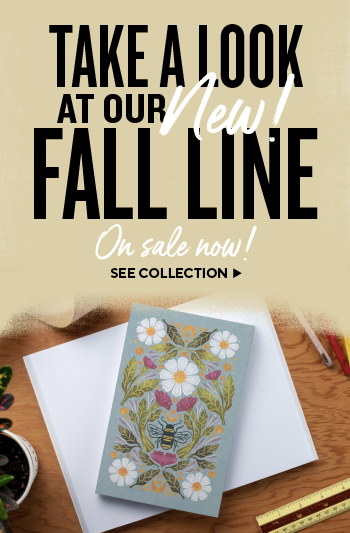 Notebooks that give back
Here at Denik, we truly believe that art can change the world. When you purchase notebooks through Denik, you're helping to fund schools around the world while also supporting art and the artists that make it. You can give your customers the same feel-good feeling that comes from knowing that your purchase makes a difference.

From the silky-smooth cover of our classic layflat notebooks to the embroiderry on our hardcover embroidered journals, we stand behind each and every product and want you to feel proud sharing them as a part of your assortments!
Our original, well-loved notebook. It's the lay-flat-on-your-desk, fit-in-your-bag, stack-on-your-bookcase type of notebook your customers will be obessed with. Whether they're a creative, a student, or a CEO, all of your customers need one in their hands.
In Stock and Ready to Ship
Need it now? We're currently completely stocked with inventory, which means your items are ready to pack up and ship within a day or two.